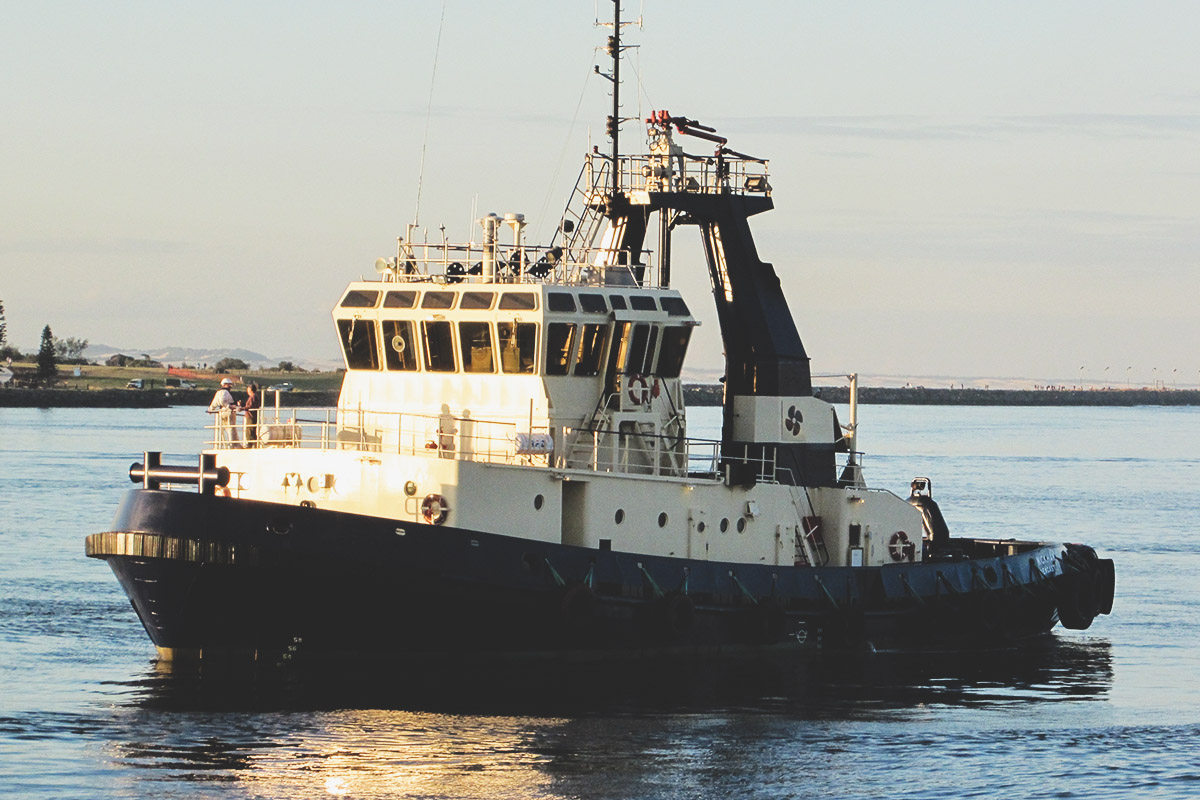 PRODUCTS
We are local dealers for România, Bulgaria și Moldova of AGI geophysical equipment
Please contact us regarding the listed products:
SuperSting™ Marine Resistivity

Marine Resistivity Surveys are now easier, quicker, and more efficient with our 3rd Generation SuperSting™ Marine System. When towing a streamer you often only have one shot to collect the data correctly. Missing the mark means having to loop around to recollect data—wasting precious survey time. And with no landmarks on the open water, it can be easy to lose track of where you surveyed—even with a GPS. Our Marine System has solved these problems and more.

SuperSting™ Wi-Fi

The SuperSting™ Wi-Fi is a next-generation electrical resistivity meter and induced polarization (IP), and self-potential (SP) system, used to scan and image the subsurface of the earth and visualize the results in 2D slices or 3D volumes. The fully automated SuperSting™ has been thoroughly field-tested on every extreme environment on earth, utilized in over 700 peer-reviewed journal articles, and provides the highest accuracy and lowest noise levels in the industry.

Product Specifications

Product FAQ

MiniSting™ R1

The MiniSting™ R1 is a high-powered, induced polarization (IP) and electrical resistivity instrument used for testing grounding grids, soil resistivity testing for corrosion protection design, and more. This single-channel tool is engineered to be the best tool for manual resistivity jobs—ease of use, low cost, and high accuracy make it ideal for low-manpower explorations and educational and training demonstrations. Use Cases: The MiniSting™ is versatile enough for both water and earth uses.

Product Specifications

Product FAQ

PowerSting™

The PowerSting™ system is a series of external high-power transmitters—5-kilowatt, 10-kilowatt, and 15-kilowatt—specifically engineered for the SuperSting™ instrument. The PowerSting™ system is a fully programmable constant voltage/constant current source. It is available with an SGS generator and a wireless repeater box. Available in different lines: 5-kW PowerSting™ Choose between 2.5 Amp / 2,000 Volt; 5 Amp / 1,000 Volt; or 10 Amp / 500 Volt Power source: Single-Phase, 208-220...

Product Specifications

Product FAQ

OBEi1 Deep Marine

The OBEi1 Deep Marine is a state-of-the-art ocean-bottom electrical imager. A remotely operated underwater vehicle (ROV) carries the OBEi1 and is pulled behind a boat with a cable system at roughly one kilometer in depth. The cable—which typically spans approximately 1 kilometer behind the ROV—uses a Kevlar-strength member, water block inner seal, and rugged marine jacket. The OBEi1 sensor has 56 AGI graphite electrodes (US patent 6,674,286) available in custom spacings.

Product Specifications

Product FAQ

SuperSting™ Monitoring System

The SuperSting™ Monitoring System is an add-on module to the SuperSting™ Wi-Fi, our multi-channel electrical imaging system. It monitors landfills, well sites, dams, and other unattended locations where changes of resistivity conditions over time must be recorded and analyzed. This network-aware system is designed to be monitored remotely, so you can access the data no matter where you are located. Results can be automatically emailed from the server to any email address at the finish of a task.

Product Specifications

Product FAQ

FlexLite Passive Electrode Cable

A lightweight, multi-conductor cables used for resistivity, self-potential, and induced polarization measurements.

AGI SwitchBox Grid®

A switchbox with a grid of electrode take-outs. Make your own electrode setup. Great for labs, boreholes, and DIY electrode cable setups.

SuperSting™ AC/DC Power Supply

Power supply for the SuperSting™ Wifi system

SuperSting™ R8 Adapter Box

Standard test box for the SuperSting™ R8. Also makes 4-probe manual measurements possible.

Multi Electrode Switch Box

Allows switch automation of the electrode take-outs for the SuperSting™ Wi-Fi.

Marine-Borehole Passive Electrode Cable

Kevlar reinforced, multi-conductor cables with a heavy-duty outer jacket. Suitable for the harsh marine environment. Used for resistivity, induced polarization (IP) and self-potential measurements.

Passive Graphite Electrode Cable

Non-corrosive graphite electrode cable designed for boat towing, underwater, harsh environments, and Marine Resistivity.

PowerSting™ Transmitter Node

Used with the PowerSting™ to inject a high-power direct current into the ground for automated high-powered induced polarization (IP) measurements.

Passive Electrode Cables

Waterproof to 1500 meter depth multi-conductor cables used for resistivity, induced polarization (IP) and self-potential measurements.

AGI Active Electrode Cables

Distributed electrodes with a separate channel (U.S. Patent 6,404,203) for ultra-sensitive induced polarization (IP) measurements using external non-polarizable electrodes.

22 kW Sting Generator Set (SGS)

Best-in-class, high-powered, industrial 3-phase, air-cooled, 22 kW generator designed exclusively for the PowerSting™.

Non-Polarizable Electrode

Electrically-stable, non-polarizable electrodes used for precise, sensitive low-voltage measurements.

High Voltage Electrode Warning Covers

Alerts onlookers that an electrical resistivity imaging survey is in progress. Warnings in 3 languages. (English, Spanish and Chinese)

AGI Logger

This is a 300m deep borehole resistivity/IP/SP logging accessory for the SuperSting™ Wi-Fi.